Corn Silage

2021 PENNSYLVANIA Trials
---
PENNSYLVANIA REGIONS

2021 Pennsylvania Central [PACE]
Corn Silage Results
---
Locations
Member

Frank Graybill

Plant date

2021-05-13

Harvest date

2021-08-31

Member

Gerald Smith

Plant date

2021-05-19

Harvest date

2021-09-25

Member

Wade Wolfe

Plant date

2021-05-18

Harvest date

2021-09-11

Member

Steve Adams

Plant date

2021-05-15

Harvest date

2021-09-28
2021 Pennsylvania Southeast [PASE]
Corn Silage Results
---
Locations
Member

Steve Rudolf

Plant date

2021-05-17

Harvest date

2021-09-04

Member

Frank Graybill

Plant date

2021-05-06

Harvest date

2021-08-30

Member

Alan and Paul Mason

Plant date

2021-05-25

Harvest date

2021-09-14

Member

Mike Brubaker

Plant date

2021-05-07

Harvest date

2021-09-13
See also
See reports near you, with search for brands, names, and management practices of interest to you can be found in the Interative Reports page.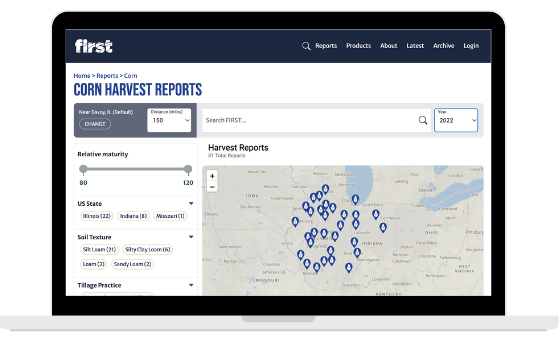 Find the right seed for your field in our Product Results reports. Search on name brand, technology, maturity, and more.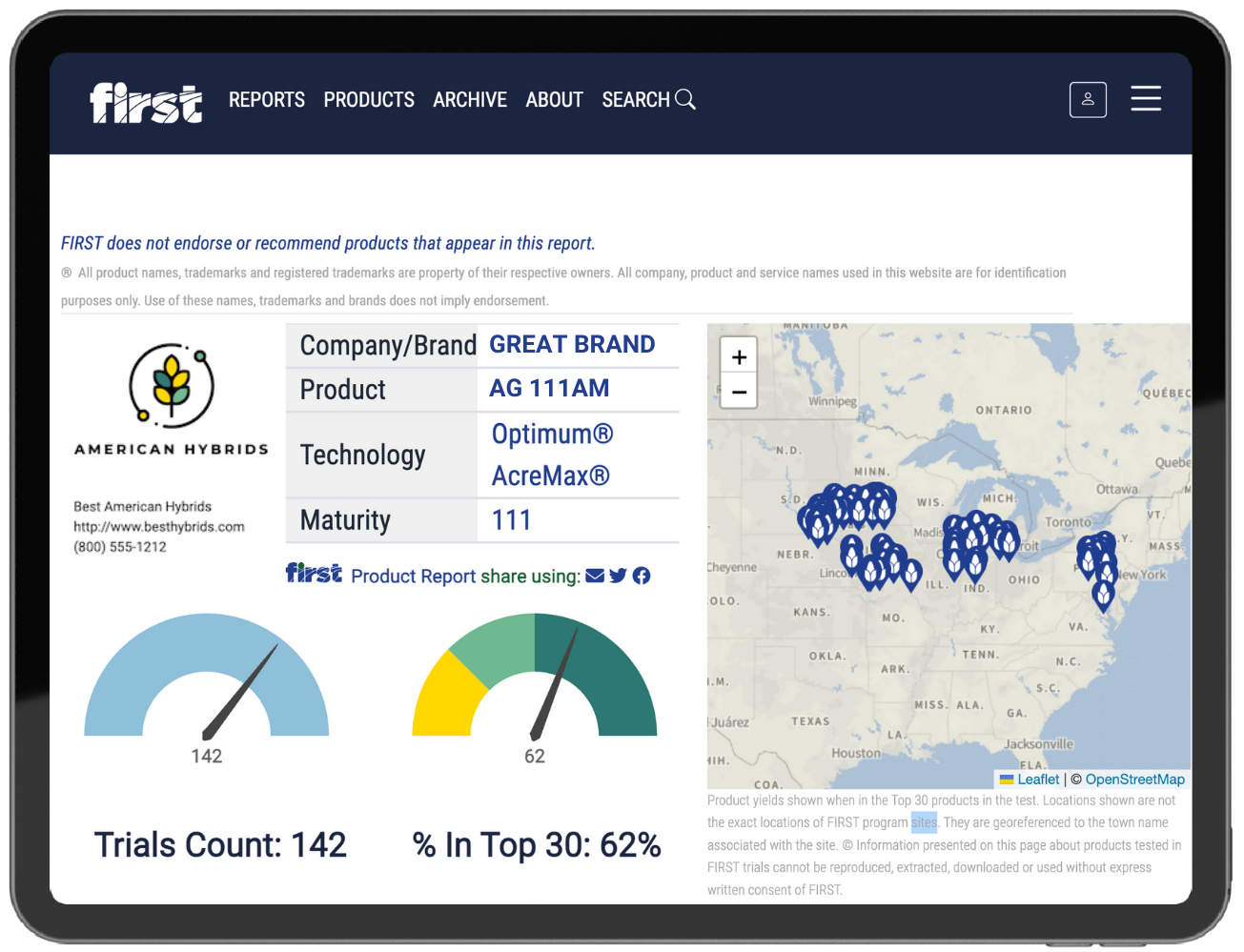 Sign up to receive the latest Harvest Reports right in your inbox.